Dental Exams in Cedar Hill, TX
Periodic dental exams are a vital component of preventive dentistry, which focuses on the prevention and early detection of dental problems when they are easiest to treat. At Indigo Dentistry, our primary goal is to ensure our valued patients maintain long-term healthy smiles. You can always count on us for quality, comprehensive preventive care.
Why Are Routine Dental Exams Needed?
Routine dental exams and cleanings have been proven to lower the risk of developing dental decay, gum disease, bad breath, and many dental problems. Studies have linked gum disease to a host of serious health conditions, including heart disease, diabetes stroke, and more. Keeping your mouth healthy will not only protect your smile but will also benefit your overall health.
How Often Should You Schedule Your Dental Exam?
The American Dental Association (ADA) recommends dental visits at intervals determined by your dentist to maintain your oral health. People with healthy smiles typically require dental exams and cleanings every six months. If, however, a patient has gum disease or is at an elevated risk of developing dental decay, we may recommend more frequent visits.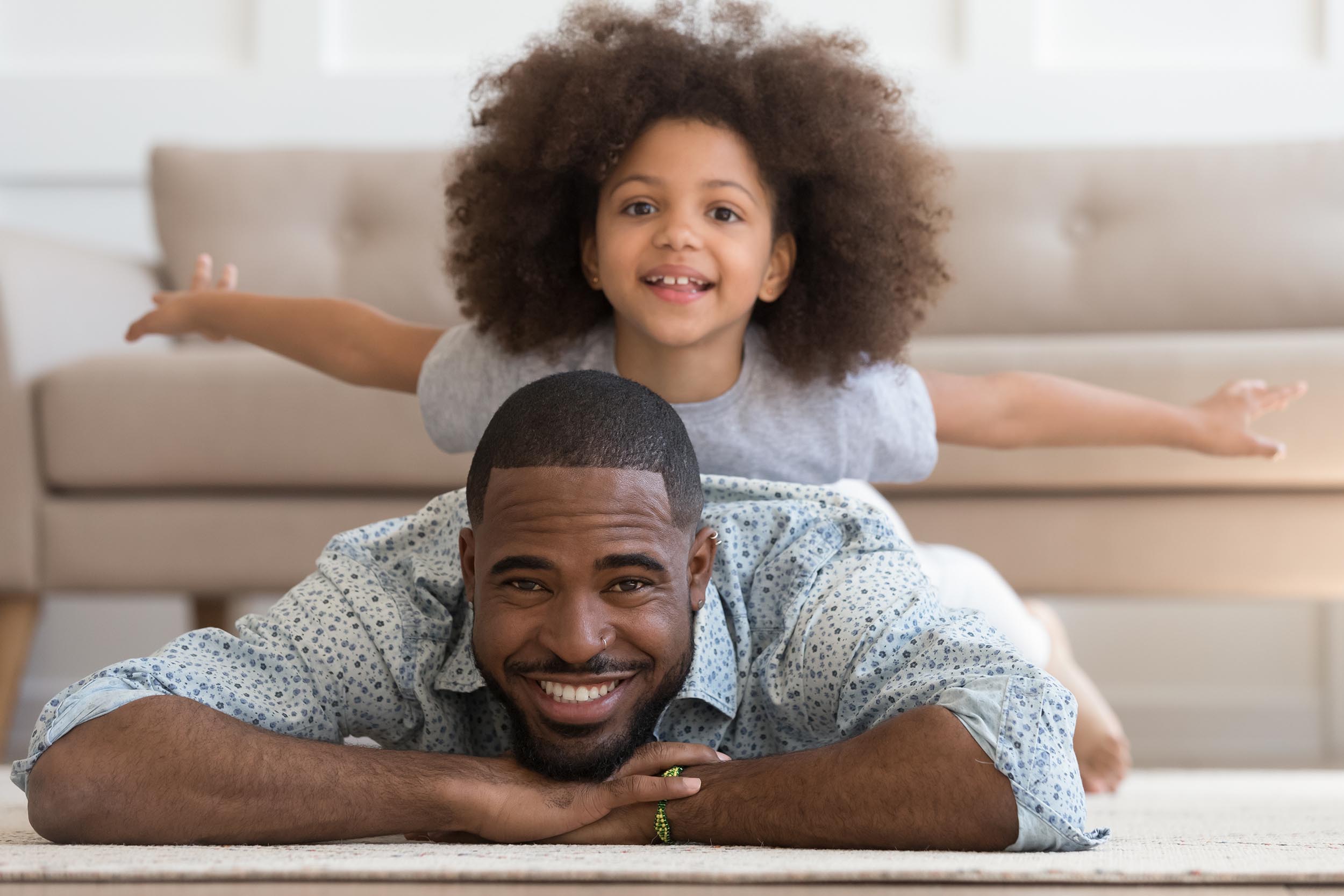 What Happens During a Dental Exam?
Your appointment involves an examination of every aspect of your oral health. We will start by taking x-rays to help diagnose any underlying concerns, including tooth decay, bone loss, or other problems. Your visit will include a tooth by tooth examination to evaluate the health of your teeth and restorations, and a periodontal exam to ensure you are free of gum disease. We will also examine your bite and will conduct an oral cancer screening to rule out the presence of any abnormalities. Detecting and treating any problems early on will ensure the best outcomes and will prevent the need for costly and involved procedures down the road.
What Happens After Your Dental Exam?
We will create a customized treatment plan designed to address your unique needs. That will include preventive measures, immediate needs, and any cosmetic procedures you may want to consider to enhance your smile.
Dental Exams Near Me
Dr. Collier and her outstanding team at Indigo Dentistry in Cedar Hill, TX, invite you to schedule your routine dental exam and cleaning. We look forward to helping you maintain a clean and healthy smile for a lifetime. Call us today!
Ready for your Visit?
We look forward to seeing you! Click on the Request Appointment button to get started!